$39.95
Printed in Melbourne on 100% post consumer waste, my latest calendar was inspired by bush wanderings and wildflowers spotting on the beautiful coast I'm fortunate to call home.
Online Watercolour Courses
These fun, accessible and affordable online courses are available to do at your own pace, in your own space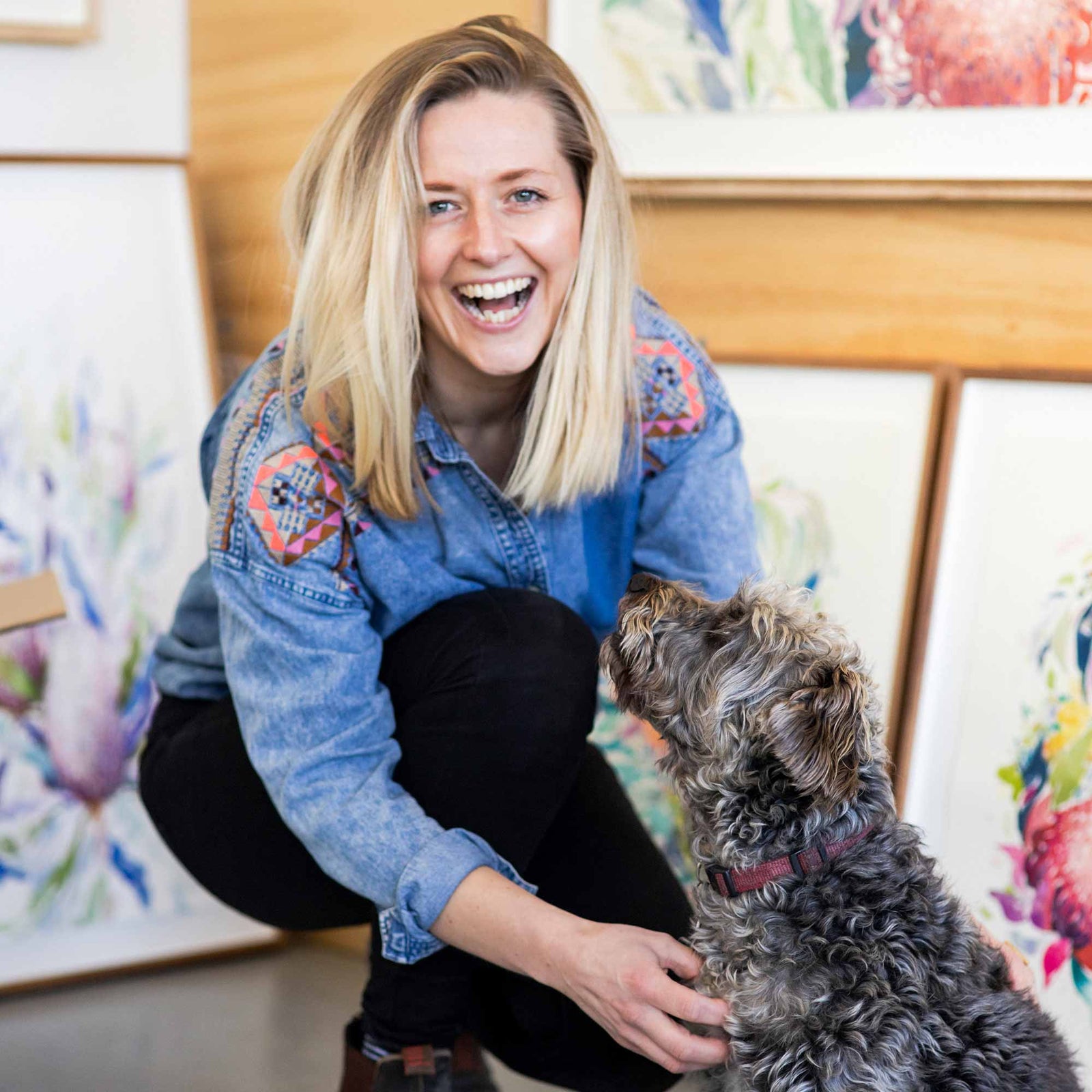 Natalie Martin is an artist and graphic designer based on the Surf Coast, Victoria, Australia. She likes to get her hands dirty and bring a little joy to the every day.
Working predominantly with watercolour Natalie exhibits her work nationally, has a line of limited edition prints and eco-friendly stationery and teaches workshops and classes. She just recently launched her first online course 'Welcome to Watercolour'.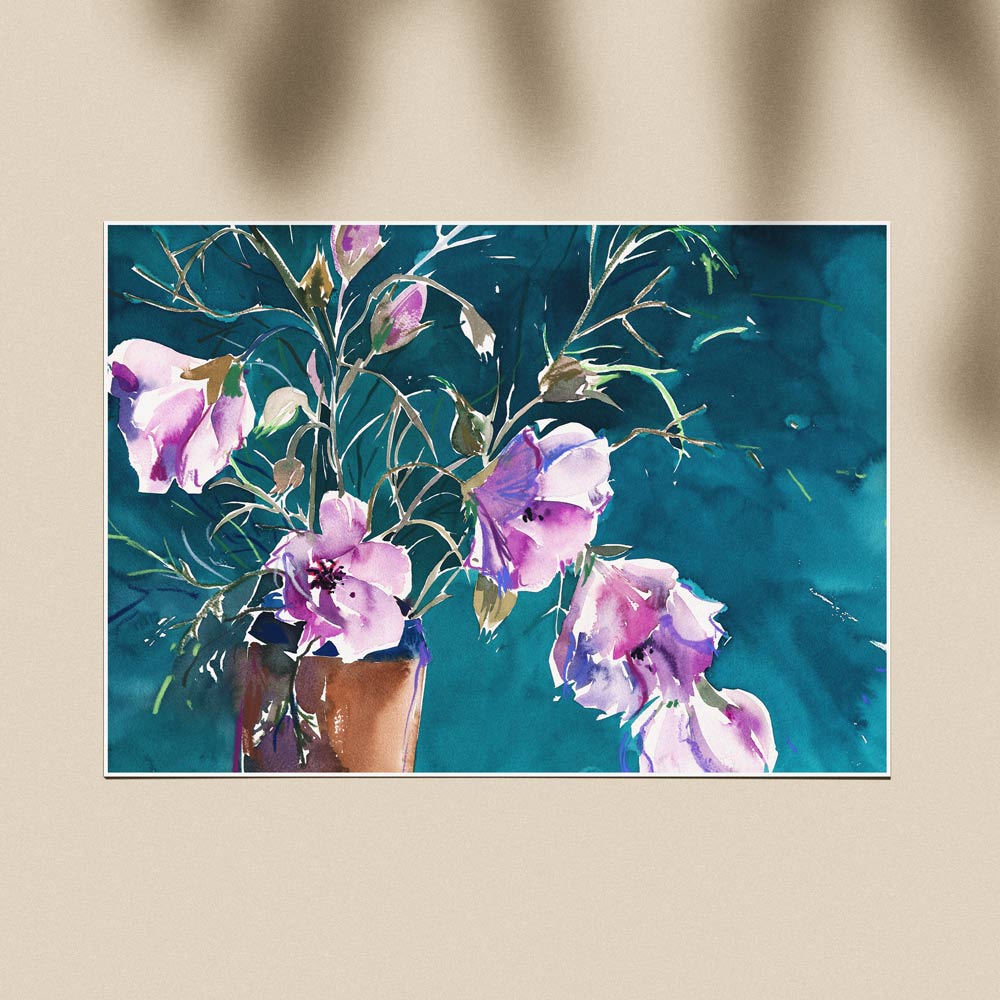 Hello and Welcome
Subscribe to my newsletter for the latest news on artworks, product releases, workshop dates, new online courses and all the good stuff. No nonsense filler, I promise!